"Ferry Flights" crews are professional (ATP rated FAA EASA ICAO), safety oriented and always highly experienced on the aircraft type.
Anywhere – Worldwilde – Any Aircraft Type – 24/7
Safe – Affordable – On Time
100 % Safe since 1994
Your fast and reliable worldwide aircraft delivery service
Introducing Ferry Flights, the premier global aircraft delivery service. With our unwavering commitment to speed and reliability, we ensure seamless transportation of aircraft across the world. Our experienced team of professionals guarantees efficient and secure delivery, adhering to the highest safety standards. Trust us for prompt and dependable service, making Ferry Flights your trusted partner in aircraft delivery.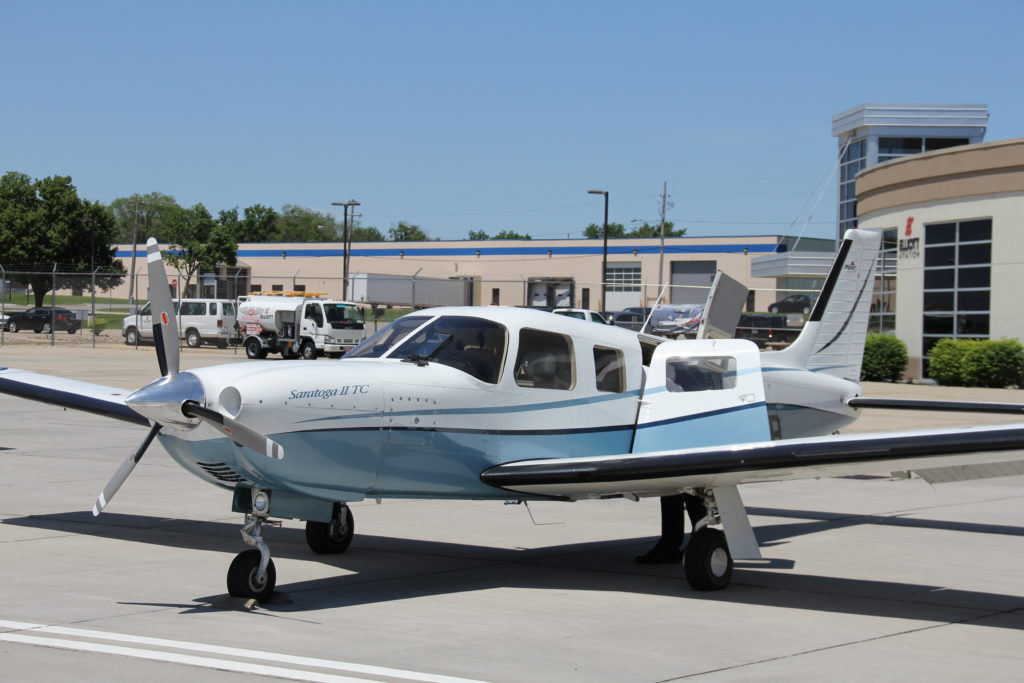 Safe - Affordable - On Time
Choose us for our unmatched expertise, reliability, and dedication to delivering your aircraft safely and swiftly worldwide.
Please fill in the attached contact form.